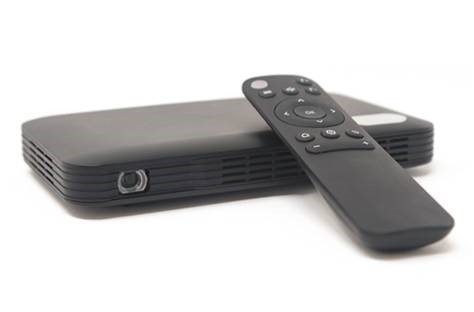 4G projector streams movies on the go
There are several portable projectors out there! Take Apeman, for example; it's got a size of 3.9 x 3.8 x 0.89 inches, and can project an image that's got a dimension of up to 60 inches. However, if you'd like to watch the latest episode in your favorite series while you are camping, you will need a different type of product.
According to its makers, FuntaSee is the first 4G portable projector that utilizes Android as its operating system. It has a 120-inch projected image and provides support for any type of GSM sim card.
And the fun part doesn't stop here; FuntaSee can also be used as a Wi-Fi hotspot, allowing your other devices to connect to the Internet through it.
The projector uses an 8,000 mAh battery, which allows it to run for about 3 hours before needing a charger. It incorporates a decent 8GB on-board memory, which allows it to store a few of your favorite movies and play them even when you don't have access to the Internet.